回复公众号任意关键字 搜索精彩内容
及时签到和关注"我的积分""我的收藏"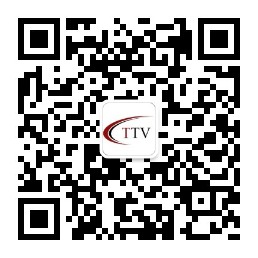 打造语言服务专属平台
只要关于语言服务那些事
免费提供直播平台与技术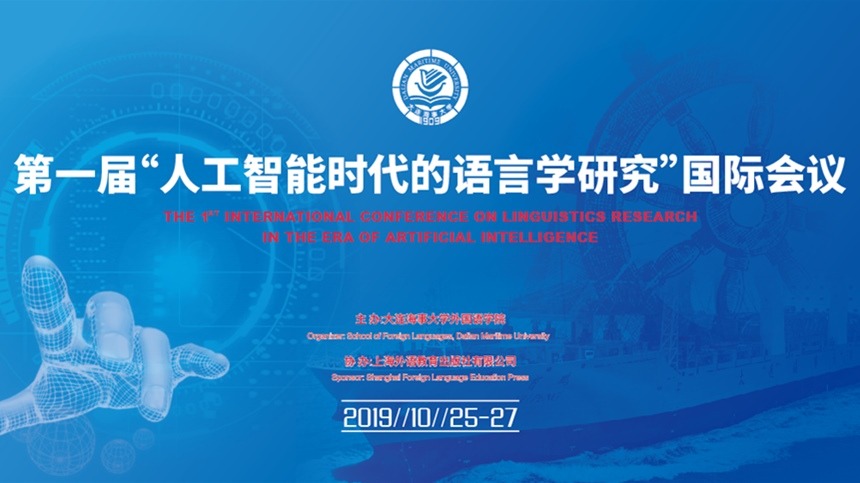 第一届"人工智能时代的语言学研究"国际会议
观看大会全程直播
Christina Alexandris
Dr. Christina Alexandris is Associate Professor in Computational Linguistics and German Linguistics at the National and Kapodistrian University of Athens, Greece. She is Head of the Journalism Computational Linguistics Laboratory (JCL Lab) at the National Technical University of Athens (in collaboration with the Danube University Krems, Austria, "Athena"- Research and Innovation Center, Athens, Institution of Promotion of Journalism Ath.Vas. Botsi, Athens). Christina Alexandris has been involved in bilingual and multilingual Computational Linguistics applications since 1995 as a graduate student and Fulbright scholar in the MSc in Computational Linguistics program, Carnegie Mellon University, Pittsburgh PA USA. She has participated in national and EU research projects (1996 – 2009) and collaborated with the Universal Networking Language (UNL) Project of the United Nations, United Nations Research Center, Tokyo, Japan (2010-2015). She is a member of the American Association for the Advancement of Artificial Intelligence (AAAI) since 2015. Her research interests involve linguistic aspects and linguistic issues in Human-Computer Interaction, Speech Technology Applications and Multilingual Applications as well as special applications for Journalism.
Visualizing Pragmatic Features in Spoken Interaction: Intentions, Behavior and Evaluation
Abstract
Interactive and semi-automatic processing facilitates the correct perception and evaluation of pragmatic features in spoken interaction, especially in discussions and interactions beyond a defined agenda and specified protocol, such as interviews and live conversations in Skype or in the Media. Pragmatic features, in particular, indicators of a Speaker's attitude-behavior and intentions can be visualized in distinctive annotations in generated messages and generated graphic representations. Pragmatic information can be extracted from semantic-linguistic information or a combination of linguistic information with paralinguistic features. The visualization of pragmatic features enables a user-independent evaluation of information content, Speaker behavior and the success or failure of a spoken interaction, including a discussion or interview. This possibility is of particular importance in spoken interaction with non-native speakers of a natural language and when an international public is concerned.
Key words: topic-tracking, semantic relations, discourse structure, graphic representations, generated messages, paralinguistic features
《语言学研究2019》专题栏目